Tired of the cold winter weather?
Don't fancy stepping outdoors and building a snowman?
Don't worry! We've got something to keep you warm and entertained during the dark winter days, all from the comfort of your computer! Having seen some of the amazing edits and creations during 2017 in our student gallery, we have decided to launch an exciting competition open to all current students!
What we want to see from all of our Photoshop (and other editing software) Wizards, is your most creative interpretation of 'Winter' and all things associated with it.
It can be a manipulation of a photograph or a composite of many, you could even build your own concept from scratch – the choice is yours!
It's a great chance to show off all the skills you've learned from the iPhotoshop Course tutorials and add your own creative flare as well.
The competition will last until the end of December, so it gives you time to perfect your creation before sharing it with the world.
You can upload as many entries as you want; there is no limit.
…however, please don't submit the same image multiple times!
The winner of the competition will receive an
£25 Amazon e-voucher & iPhotographyCourse Voucher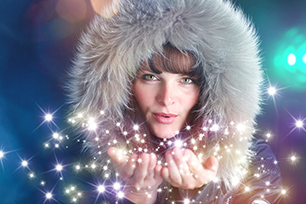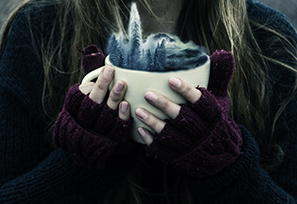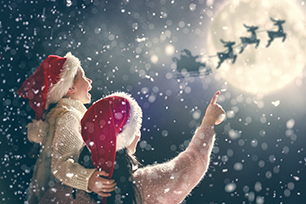 Photo Editing is all about displaying your creative juices in unusual ways. Make sure your finished article demonstrates good control of manipulation, and your ability to create a strong message all inside one image.
So, feel free to be as abstract as you want within the theme of Winter.
We can't wait to see what you can do. Good luck!
In order for your entry to be considered, it must adhere to all of the following guidelines:
The competition is open to registered students.
Students can submit a number of different edits.
Entries must be uploaded to the student gallery by 11:59 GMT on 31st December 2017.
All entries must be the original work of the entrant and they must own any copyrightable material used.
If it becomes apparent that an entry has infringed copyright, the entrant and every entry they have made will be disqualified.
All entries must have a title describing the image when uploaded.
The copyright of each entry belongs to the entrant.
However, by entering the competition, the entrant grants iPhotoshopCourse the right to publish their uploads on their website and in subsequent marketing material.