iPhotoshop Course Blog
Read the latest articles below
Welcome to our iPhotoshop Course blog! Here you'll find our latest articles, news and updates from the world of digital artistry. The information shared on this blog has been designed to complement the training, tools, tips and techniques you'll discover inside our award-winning iPhotoshop online course and offer you continued support in your journey to becoming a successful artist!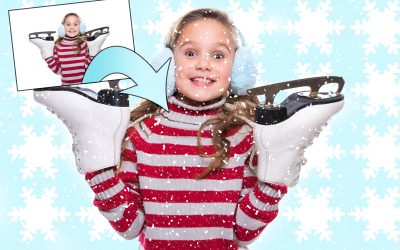 How to Create a Winter Scene Portrait Transform your portraits into a Winter Wonderland spectacle - ideal for festive gifts and holiday greeting cards With winter on the horizon and the cold weather starting to descend it's natural that we'd rather stay indoors than...
read more
Discover the Photoshop Tricks the Pros Don't Want You to Know!
iPhotoshop Course gives you the inside knowledge and skills to become a Photoshop artist. Developed by award-winning experts, this extensive online course shows you in step-by-step detail how to create cutting-edge graphics, surreal scenes, mind-blowing special effects and so much more using any version of Photoshop.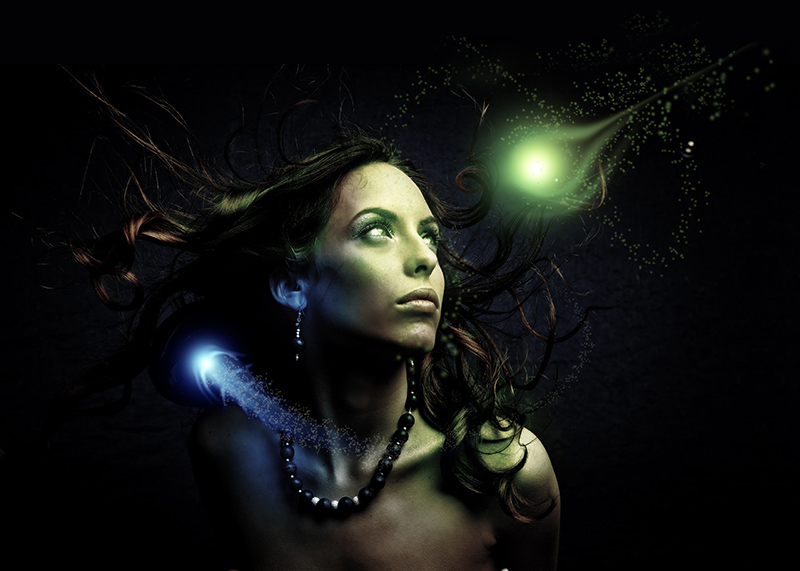 Join our worldwide community