Learn Photoshop Artistry for Beginners to Pro's
iPhotoshop Course gives you the inside knowledge and skills to become a Photoshop artist. Developed by award-winning experts, this extensive online course shows you, step-by-step, how to create cutting-edge graphics, surreal scenes, mind-blowing special effects and more >>
iPhotoshop Course is suitable for everyone from beginners to professionals!
You'll discover how to easily create stunning wall art, dazzling special effects for eye-catching movie posters, impressive album and book covers, top-level illustrations, slick brochures, professional graphics and a tremendous range of print ads and website images and much more >>
Discover the Photoshop Tricks the Pros Don't Want You to Know!
iPhotoshop Course gives you the inside knowledge and skills to become a Photoshop artist. Developed by award-winning experts, this extensive online course shows you in step-by-step detail how to create cutting-edge graphics, surreal scenes, mind-blowing special effects and so much more using any version of Photoshop.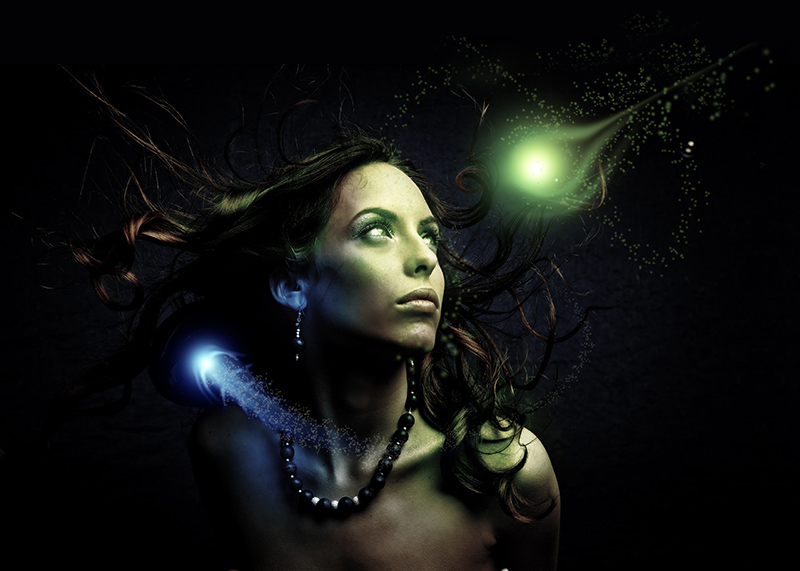 Join our worldwide community